MSI GeForce GTX 1660 Ti GAMING X 6G OC NVIDIA GRAPHICS CARD – 6GB DDR6
OVERVIEW
MSI GTX 1660 TI GAMING X 6G GRAPHICS CARD
The GeForce GTX 1660 Ti is NVIDIA's new sweet spot graphics card that delivers exhilarating performance at a budget-friendly price. Based on the award-winning Turing architecture, this card packs 1,536 CUDA Cores along with 6GB of 192-bit GDDR6 RAM, and consumes merely 120W power (maximum power for reference model). It provides performance comparable to GeForce GTX 1070, capable of playing today's most popular games smoothly.
The MSI GTX 1660 TI GAMING X 6G is factory tuned to 1,875MHz Boost Clock (1,770MHz Boost Clock for reference card), while the TWIN FROZR 7 thermal design keeps the card running cool and stable even in the heat of the game. Two large fans use semi-passive design, which allows the fan to stop spinning in low load or idle status. A brushed metalplate gives the card a classy look while helping enhance the structure. Built-in RGB lighting lights up your rig with brilliant colors and mesmerizing lighting effects, which will surely wow everyone when turned on.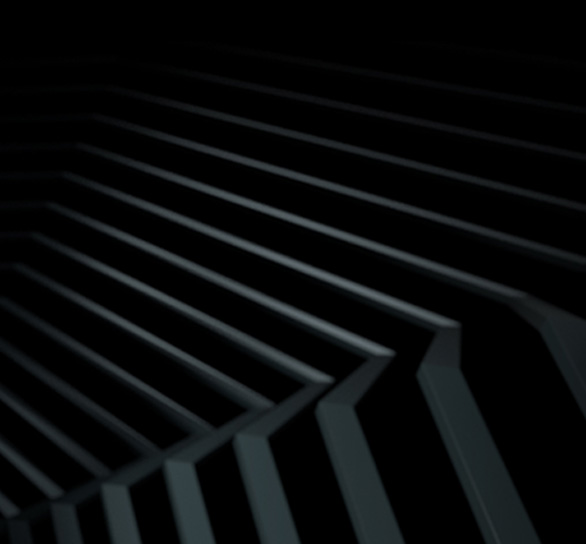 TURING SHADERS
Featuring concurrent execution of floating point + integer operations, adaptive shading technology, and a new unified memory architecture with twice the cache of its predecessor. Turing shaders enable awesome performance boosts on today's games.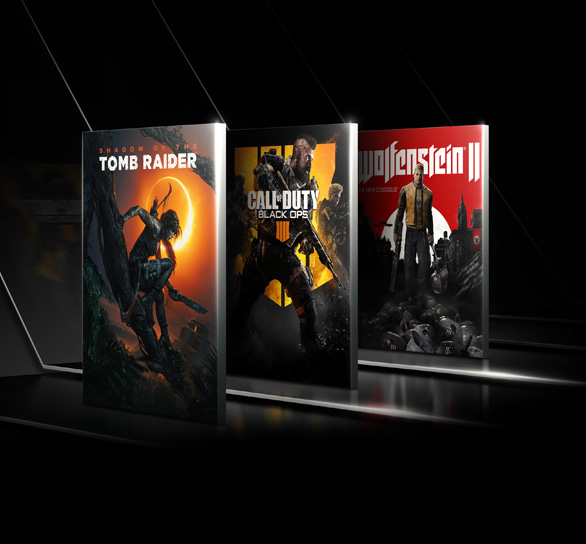 AWESOME PERFORMANCE
Get game ready with performance that rivals the GeForce GTX 1070 on the latest games with the GeForce GTX 1660 Ti.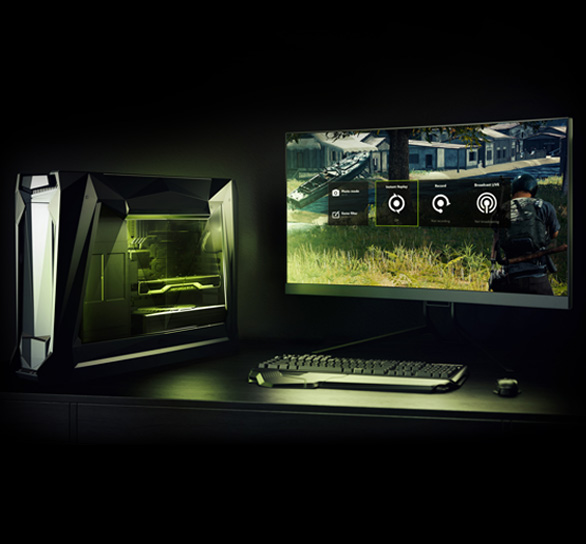 GEFORCE EXPERIENCE
Capture + share videos, screenshots and livestreams with friends. Keep your GeForce drivers up to date and optimize your game settings. GeForce Experience™ lets you do it all, making it the essential companion to your GeForce® graphics card.
PLAY HARD, STAY SILENT
TWIN FROZR 7 THERMAL DESIGN
The 7th generation of the famous MSI TWIN FROZR thermal design brings the most advanced technology for ultimate cooling performance. It features the new TORX FAN 3.0 combined with groundbreaking aerodynamic feats. This means stable performance and a silent experience are guaranteed thanks to low temperatures.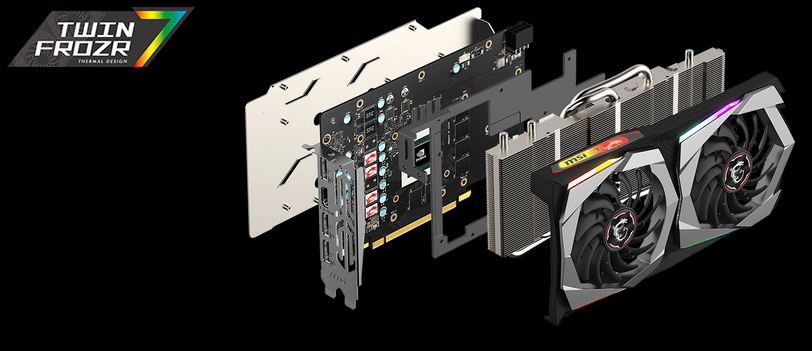 A BRILLIANT DISPLAY OF COLORS
Put on a colorful display using the MSI Mystic Light utility. Choose your unique look from millions of available colors and provide a finishing touch with any of the predefined animated effects.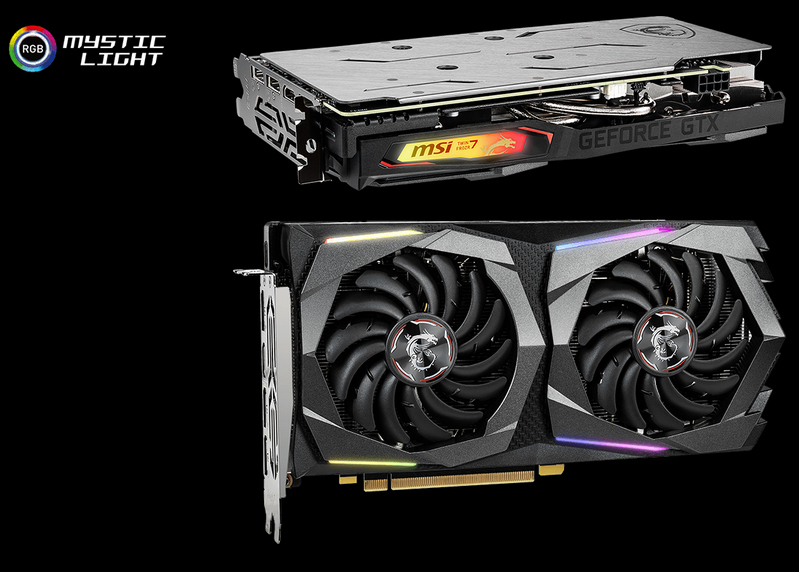 BACKPLATE
Rocking a classy brushed look, the backplate of this GAMING series provides a nice visual finish to the card.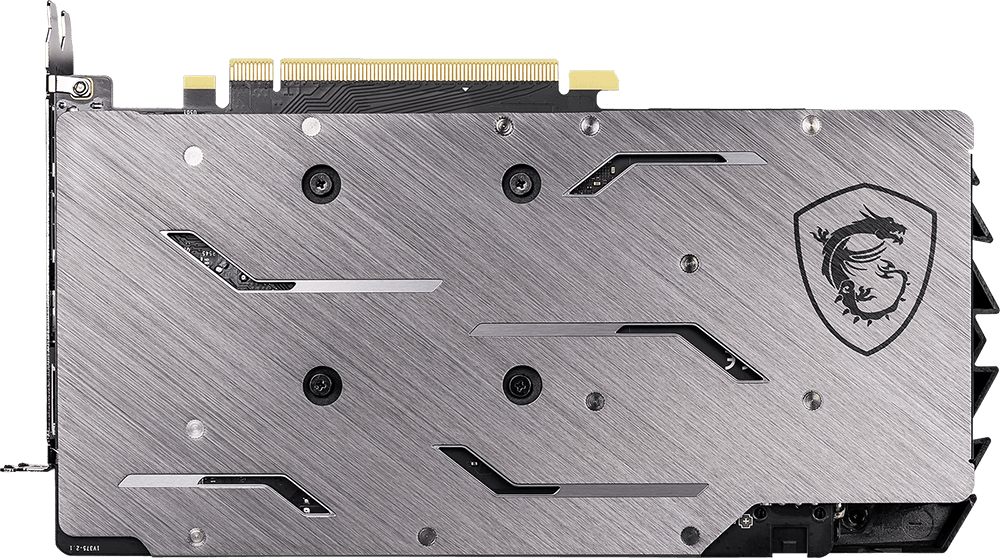 TORX FAN 3.0
A brand-new version of the iconic MSI TORX fan pushes the limits of thermal performance further than before. The new trims that are clearly visible on the traditional fan blade create focused airflow that in turn is pushed down by the dispersion fan blades for increased static pressure.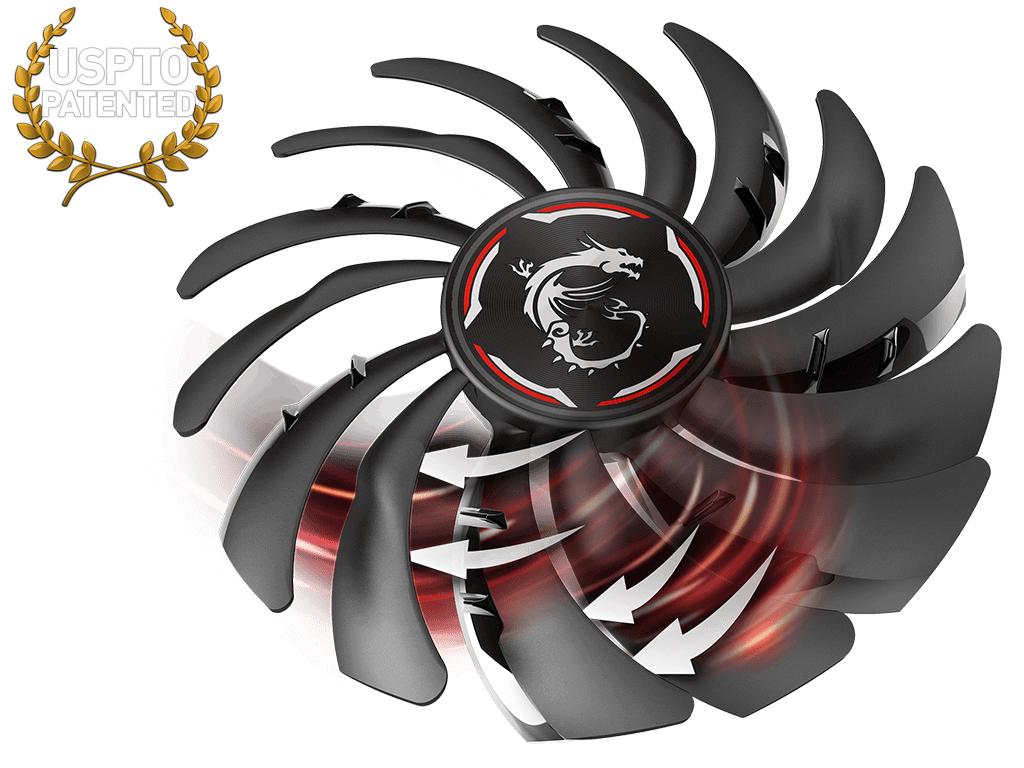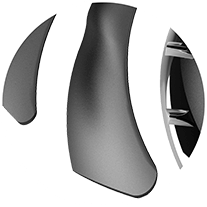 DISPERSION FAN BLADES
These have a special curved blade that accelerates airflow, increasing its effectiveness.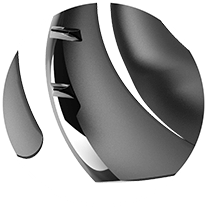 TRADITIONAL FAN BLADE
The classic fan design pushes down a steady airflow to the massive heat sink below.
MASTERY OF AERODYNAMICS
In our quest to provide the best cooling, we have mastered the art of aerodynamics. Airflow-control technology guides airflow directly onto the heatpipes, while simultaneously creating more surface area for the air to absorb more heat before leaving the heatsink.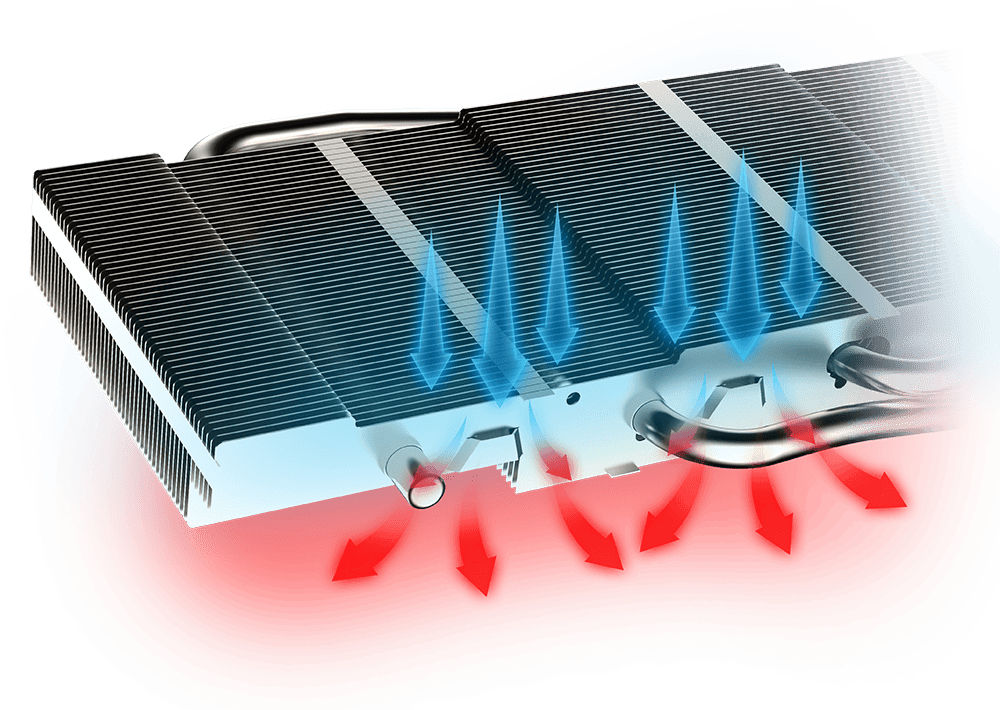 ZERO FROZR: STAY UNDETECTED
First introduced in 2008 by MSI, ZERO FROZR technology stops the fans completely when temperatures are relatively low, eliminating all fan noise when no cooling is needed. When the heat is on during gaming, the fans will automatically start spinning again to keep your powerhouse cool.
AFTERBURNER
MSI Afterburner is the world's most recognized and widely used graphics-card overclocking software. It gives you full control of your graphics card and enables you to monitor your system's key metrics in real-time.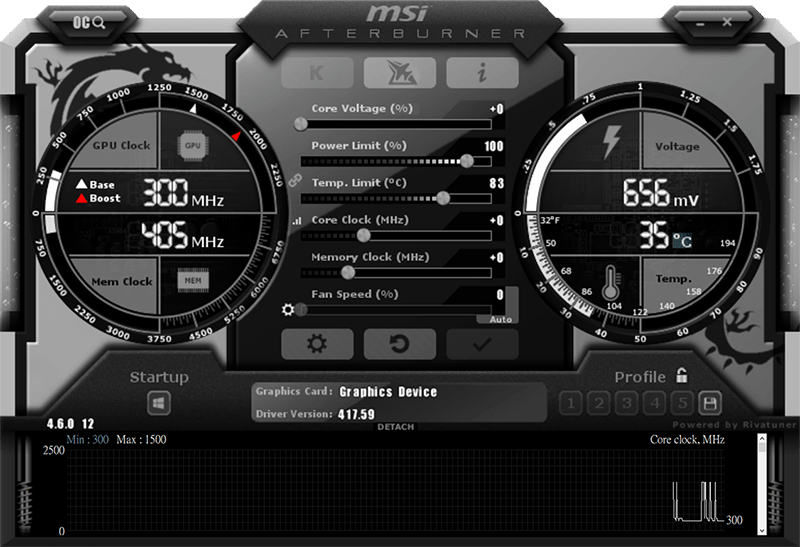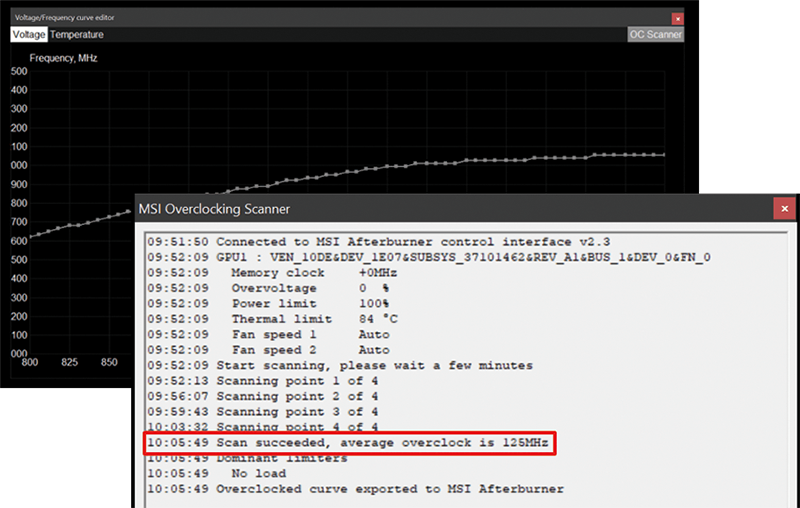 OC SCANNER
The latest version of MSI Afterburner features OC Scanner for GTX 16 series graphics cards. OC Scanner is an automated function that will find the highest stable overclock settings for your card. Giving you a free performance boost for a smooth in-game experience, thanks to higher FPS.
ADDITIONAL FEATURES AND BENEFITS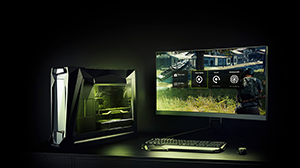 Capture and share videos, screenshots, and livestreams with friends. Keep your drivers up to date and optimize your game settings. GeForce Experience™ lets you do it all. It's the essential companion to your GeForce graphics card.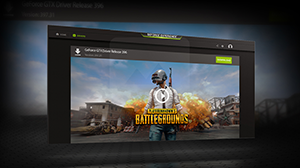 GAME READY DRIVERS
Get the highest level of performance and the smoothest experience possible, from the moment you start playing.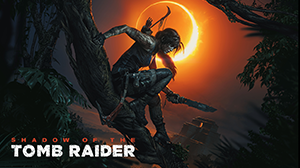 DIRECTX 12
Enables developers to add amazing graphics effects to Microsoft Windows-based PC games. GeForce graphics cards deliver advanced DX12 features bringing games to life with ultra-realistic visual effects and faster frame rates.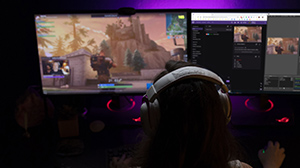 BROADCAST LIKE A PRO
GeForce GTX
®
16 Series features a dedicated hardware encoder that unlocks the ability to game and stream simultaneously with superior quality. 16 Series graphics cards are optimized for top streaming apps, like Open Broadcaster Software (OBS), to provide maximum performance for your live stream.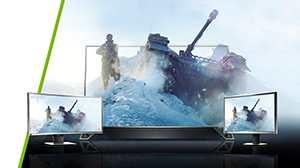 Use GeForce GTX graphics together with NVIDIA G-SYNC monitors to get smooth, tear-free gameplay and high refresh rates. G-SYNC displays are made to game and the go-to equipment for enthusiast gamers.