Sapphire Rx570 4GB 256 BIT ITX PULSE REFURB
SAPPHIRE's BIG 4
SAPPHIRE products have great performance and are engineered to last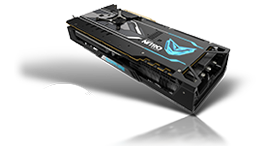 Highest Performing
Extreme gaming with high resolution

Sleek Design
Sleek, elegant contours and unique styling designed to suit any build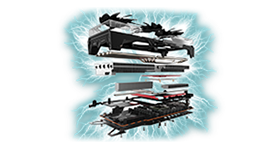 So Innovative
Award winning cooler designs that deliver a quiet and cool performance.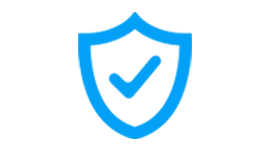 Engineered to Last
Tough metal backplace and quality components
POWERED BY POLARIS
The 4th generation of Graphics Core Next architecture is the modern, future-proof foundation of Polaris GPUs. It brings energy-saving solutions of Radeon Chill, native support for crucial next-generation API features and latest display technologies, like HDR and Radeon FreeSync 2.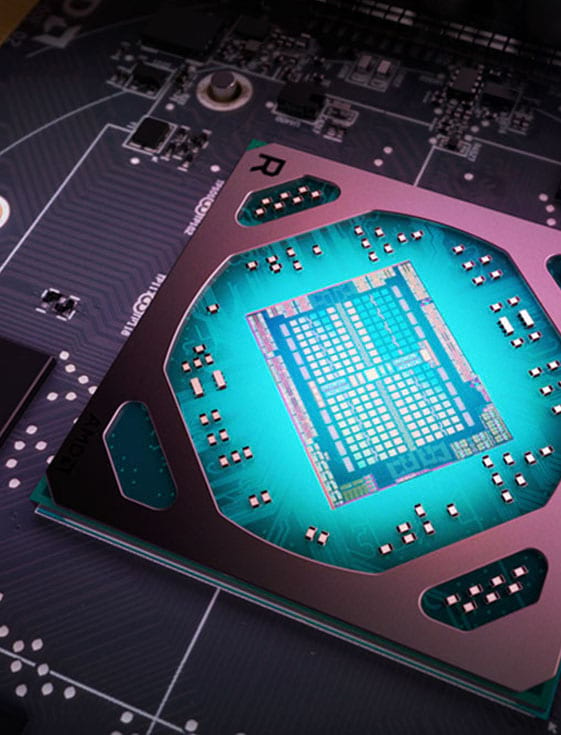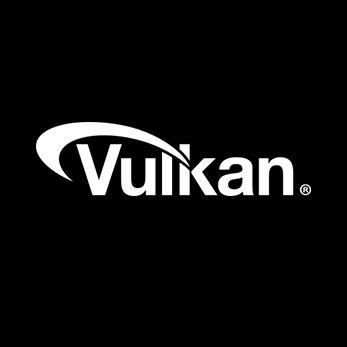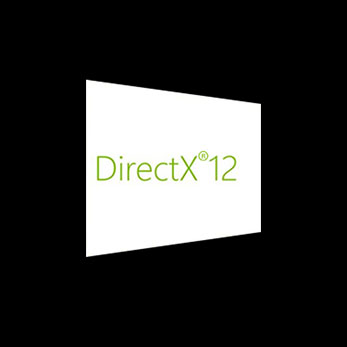 BOOST YOUR GAMING
Wolfenstein II
Forza Motorsport 7
Battlefield 1
Call of Duty: World War II
Star Wars Battlefront 2
Prey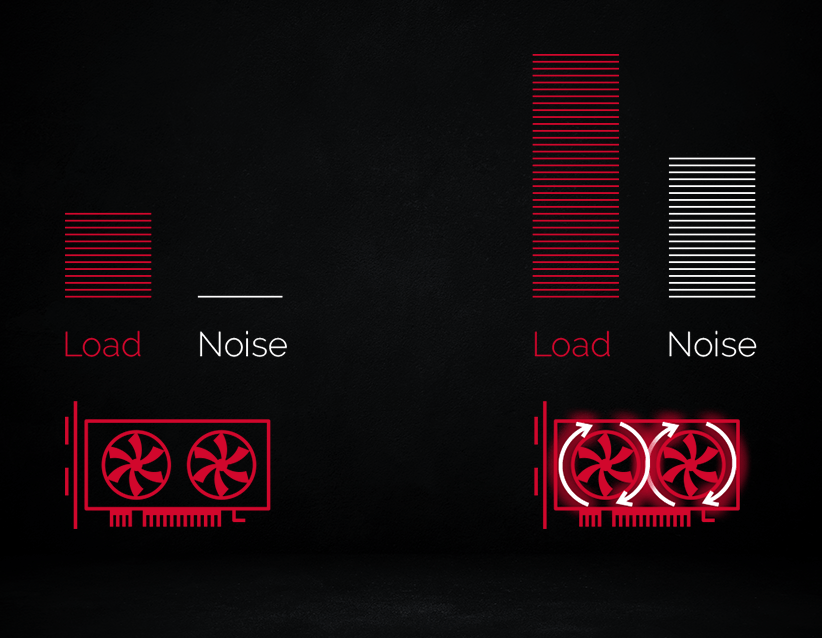 Intelligent Fan Control III
Enjoy the silence! Under light workloads, the fans won't spin at all. They restart when you fire up a new game. This ensures your GPU stays cool.
Radeon Chill
Radeon Chill dynamically regulates framerate based on your in-game movements
Now supporting countless games
Enhanced Sync Technology
Liquid-smooth gameplay, more accessible than ever before
AMD Radeon FreeSync technology puts an end to choppy gameplay and broken frames with fluid, artifact-free performance at virtually any framerate. Behold the next breakthrough in PC gaming performance.
SAPPHIRE PULSE
Performance parts you need for an excellent gaming experience at a price you can afford.

Cool and quiet
Focus on the task at hand whether gaming, working or relaxing. With a high-efficiency airfoil fan and cooling design, you will never be bothered by noise.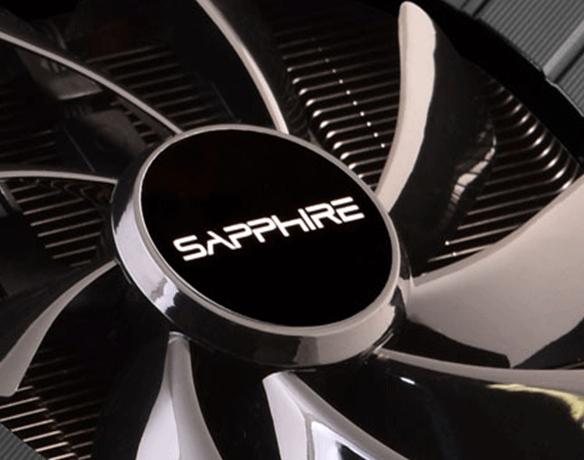 Affordable
SAPPHIRE PULSE features a range of high performance cards to match your budget so that you can game the way that you want to without breaking the bank.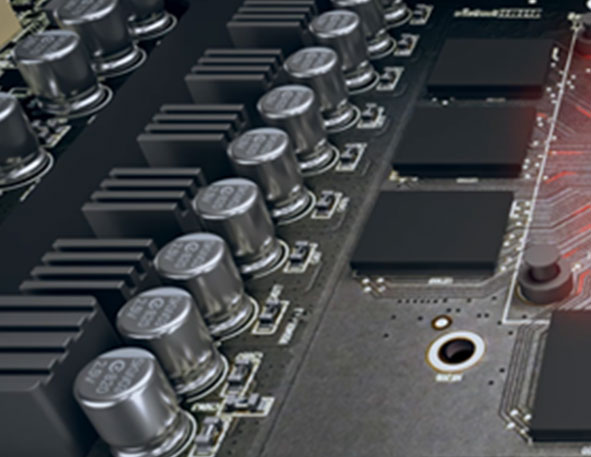 Quality Components
Rest assured that gaming on SAPPHIRE Pulse remains stable no matter how long your session lasts. We're using industry-leading components that are engineered to last, maintain great power and minimize coil whine.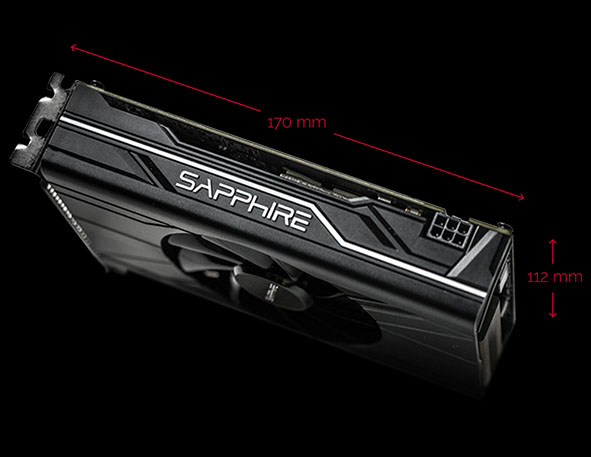 Design
Beautifully designed to appeal to the DIY small form factor system community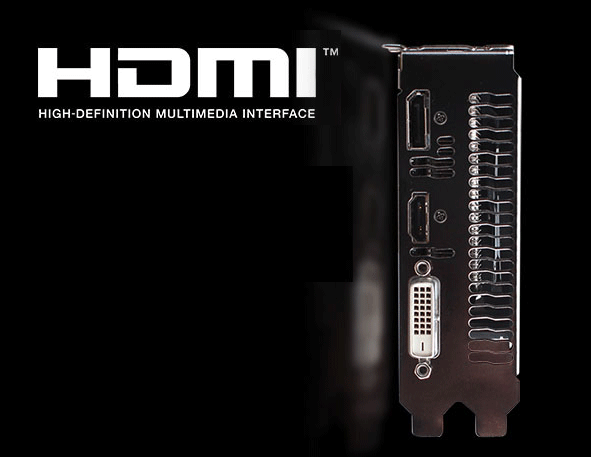 SLEEK DESIGN